We'll make the plans.
You Make the Memories.
We are a mother daughter team providing highly personalized vacation planning services at no additional cost to you.
You no longer have to spend endless hours struggling to determine: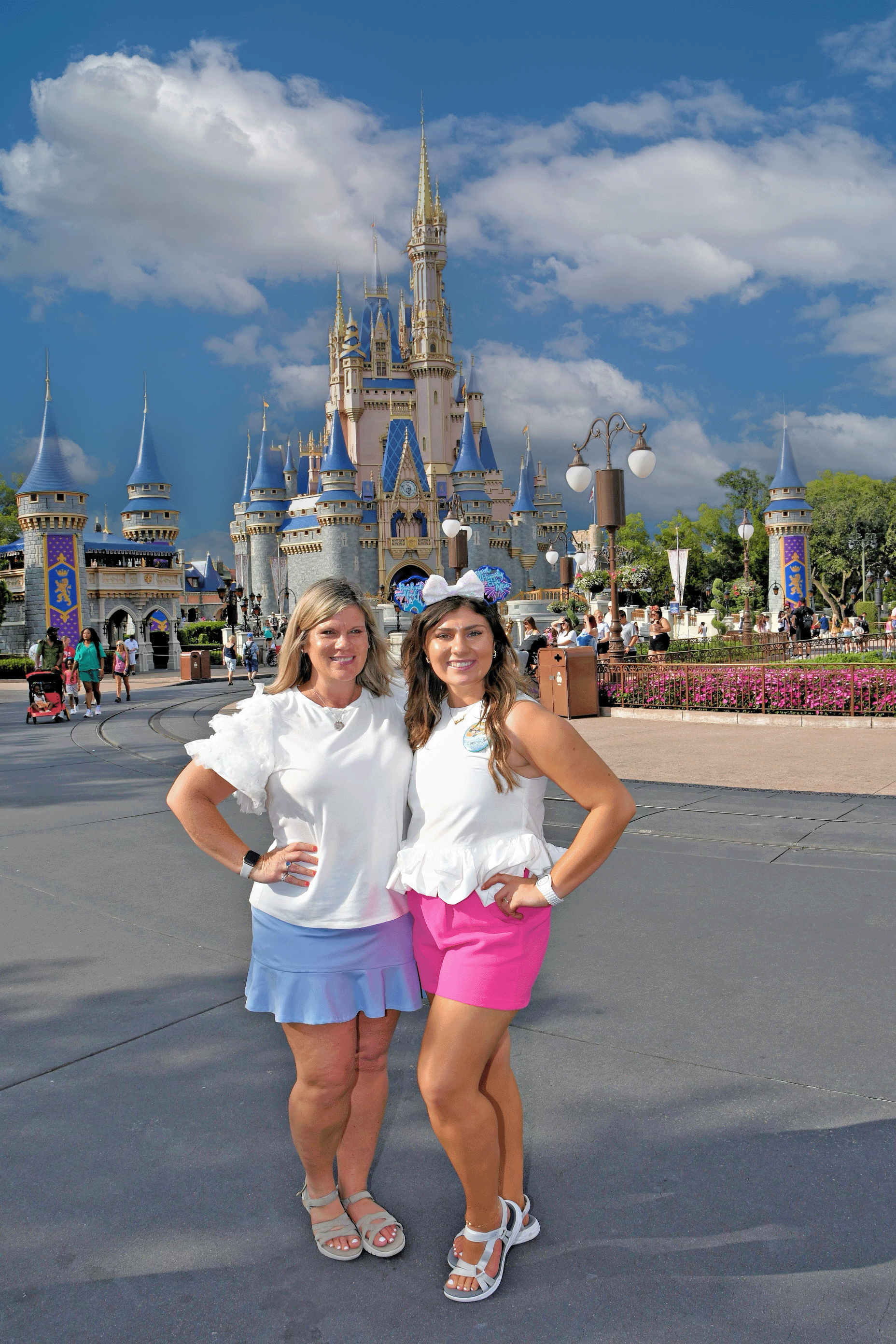 We know that planning a vacation can be stressful and time-consuming.
We leverage our experience to save you time (and stress) by providing highly personalized vacations at no additional cost to you. We have helped hundreds of families plan unforgettable vacation experiences.  
Misty and Camryn made the entire process easy. We've been to Disney several times, but there is always the added headache of planning, calling ahead, making reservations, etc. We're going to be using Kingdom Seekers for every vacation from now on!
My husband and I just got back from a trip to Sandals and it was AMAZING to not have to worry about all the trip planning stuff. Instead, we got to spend more time together and less time on the phone.
How is this our first time using Kingdom Seekers?? We should have been planning our trips this way years ago! Camryn and Misty were both very helpful and literally took all the stress of planning off of my shoulders.
Couldn't be happier with the service and expertise these ladies provide. Super easy process. Great communication. Will be using again.
3 Reasons you should consider a Travel Planner for your next vacation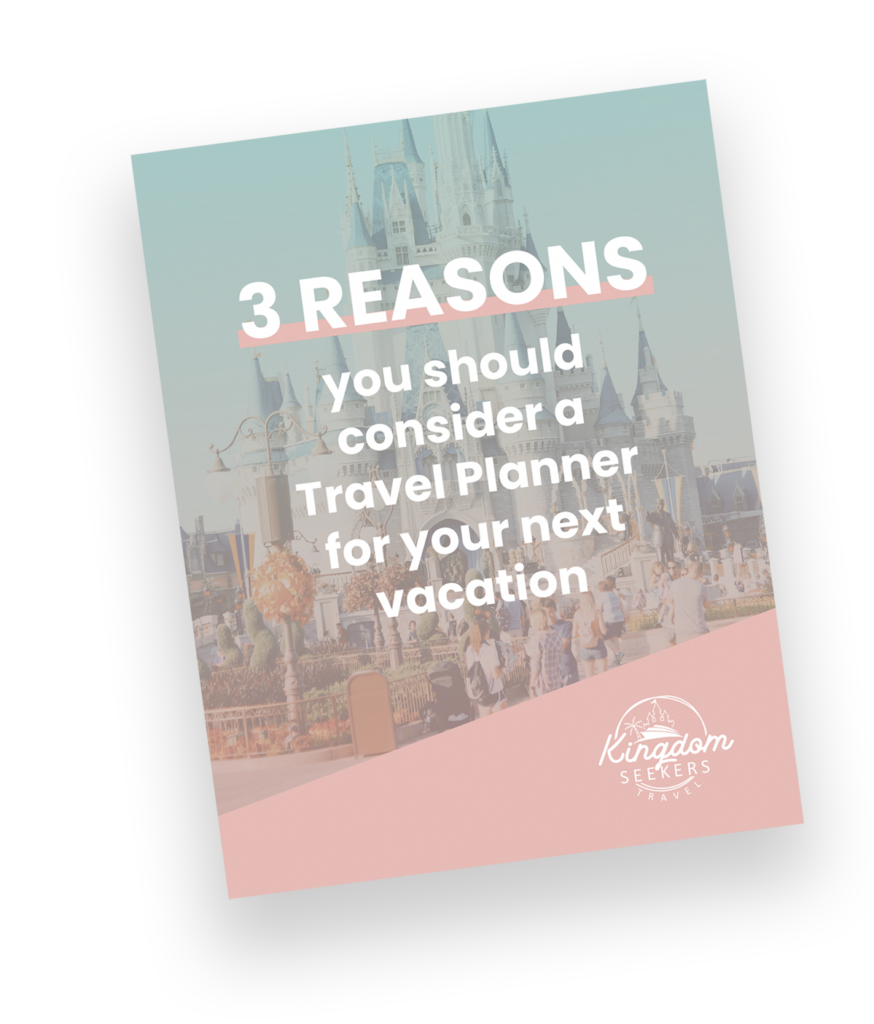 Where would you like to go?