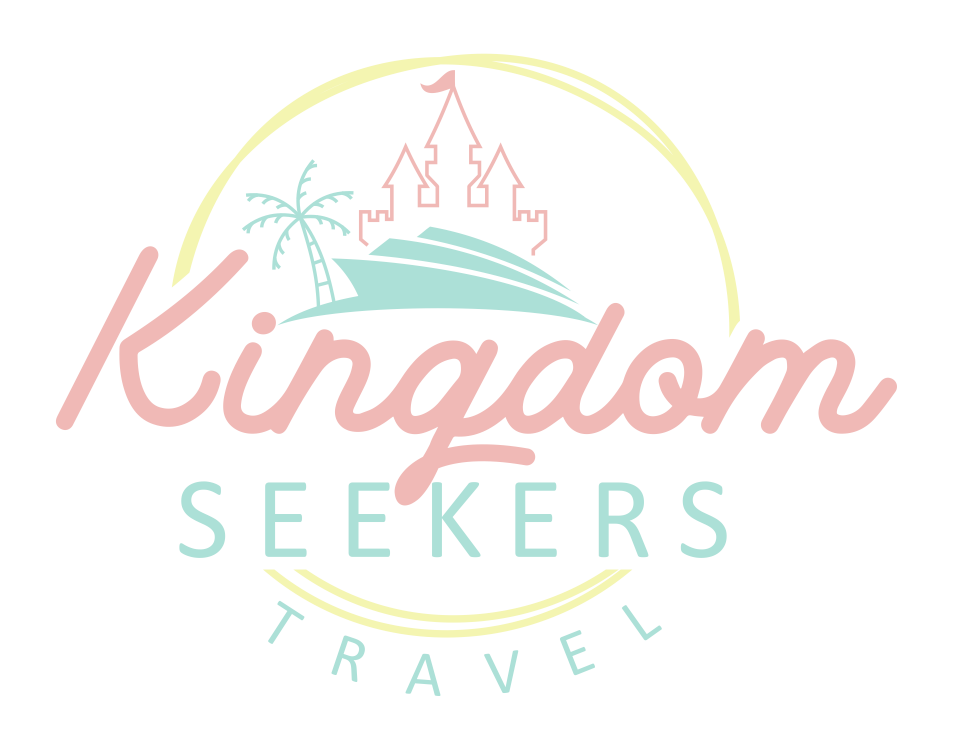 We are a mother daughter team providing highly personalized vacation planning services at no additional cost to you.
Ever since my children were small, I have had a passion for planning exciting and memorable vacations for me and my family.  In 2017 I realized the life-long dream of become a professional vacation planner.  Camryn had a front row seat to these adventures and experienced first hand the memory making capabilities of a vacation well planned.  Now that Camryn has grown up she shares in that same passion for travel and for creating memorable experiences.  It was only natural that we should combine our shared experiences and destination expertise to provide vacation planning services to friends we have known and will come to know.
I am a mother of two, grandmother of one, and wife of 30 years.  Camryn is a preschool teacher and is pursuing her Master's Degree in Christian Education.  We look forward to serving you and your family and helping you create memories you will cherish for years to come!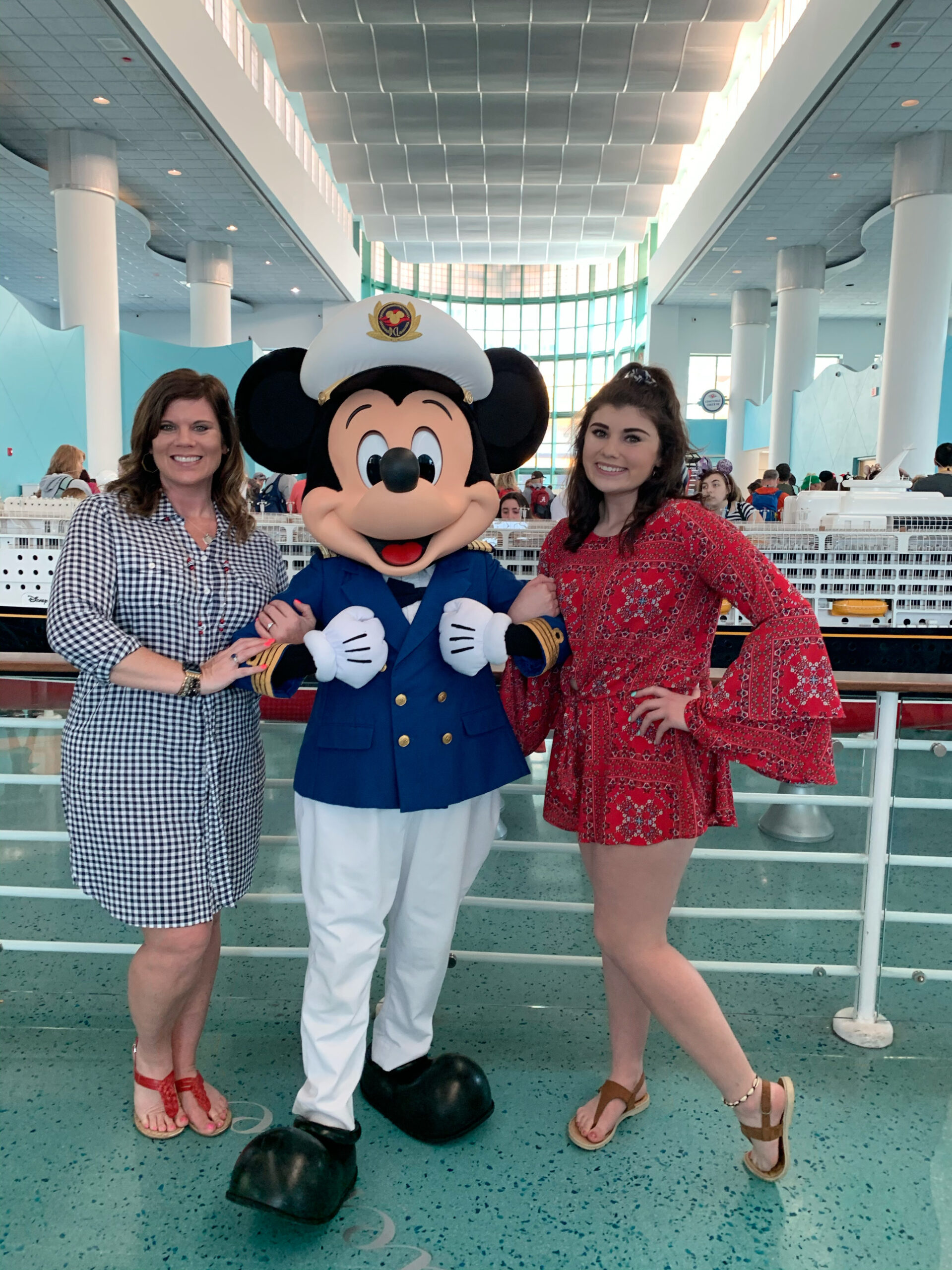 Looking for a destination?